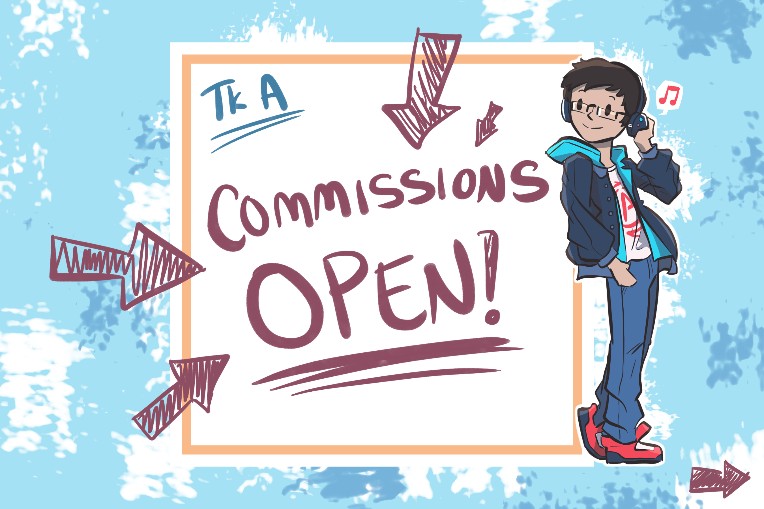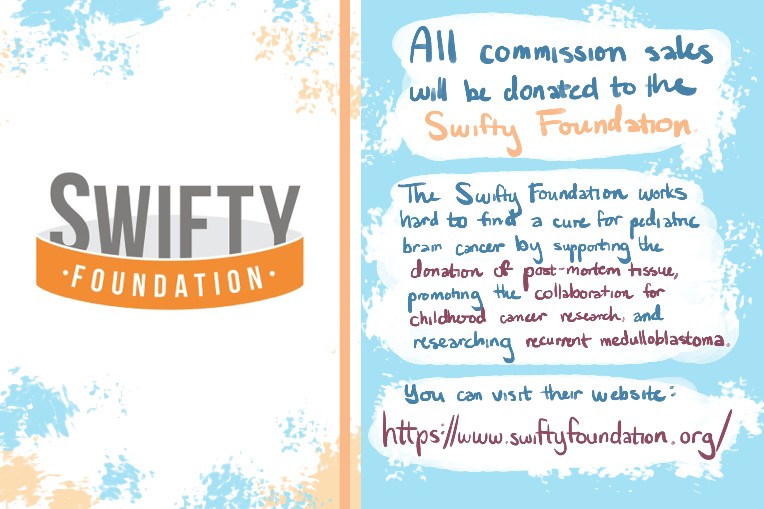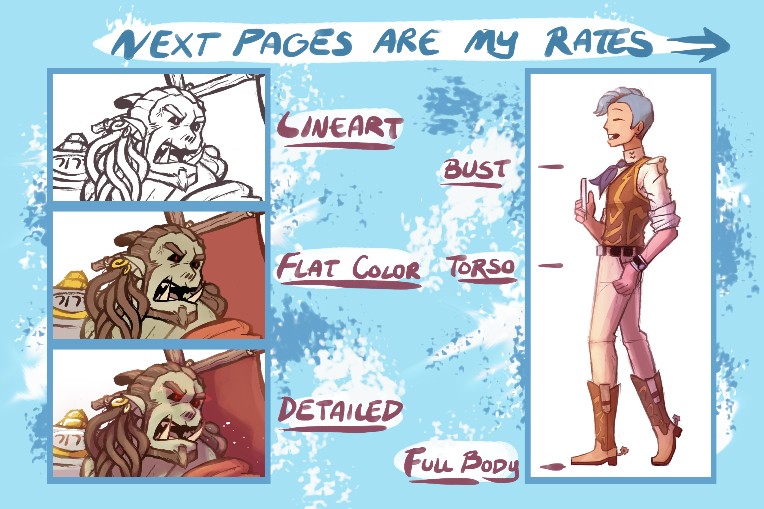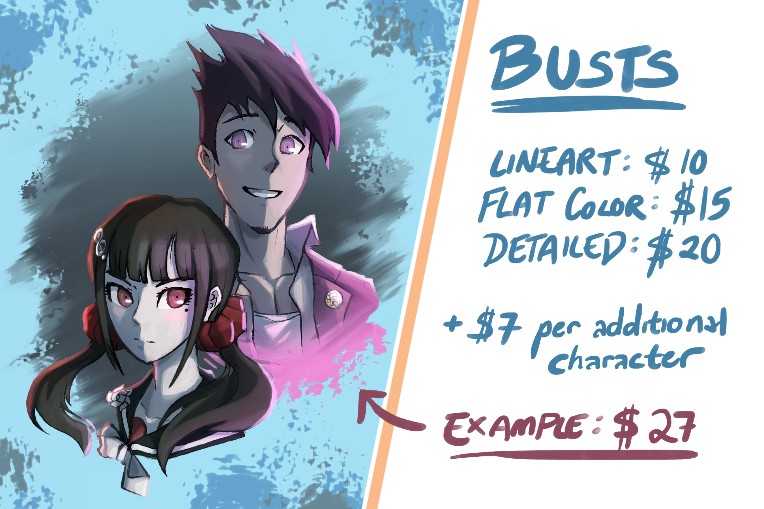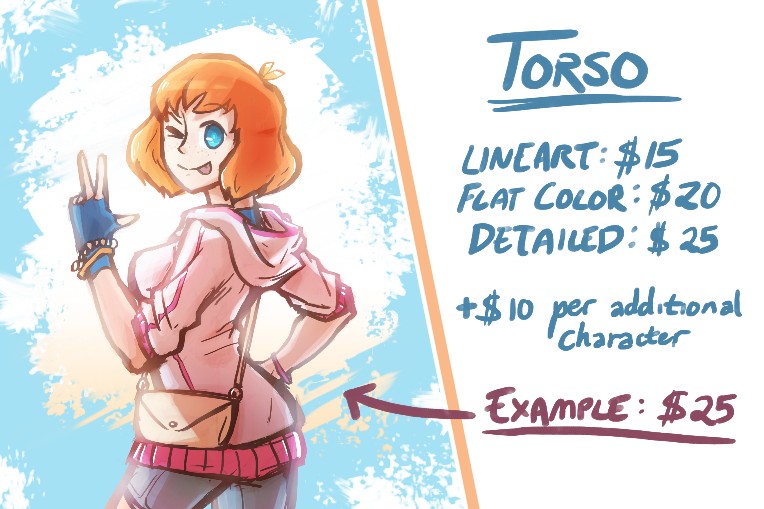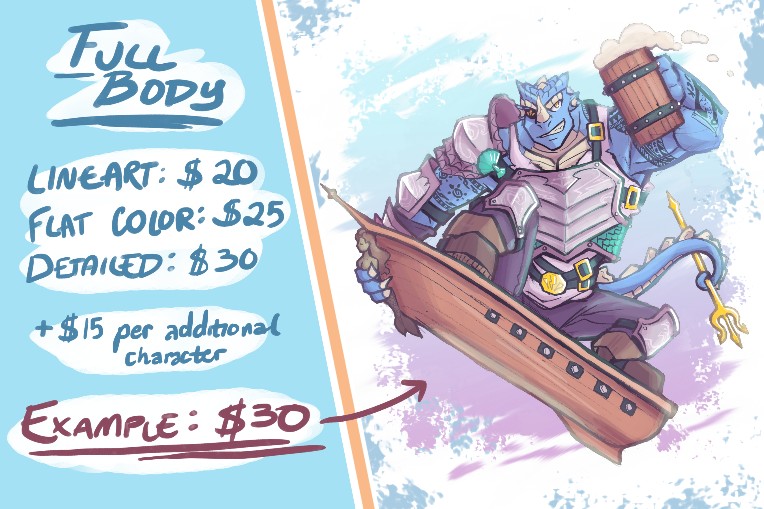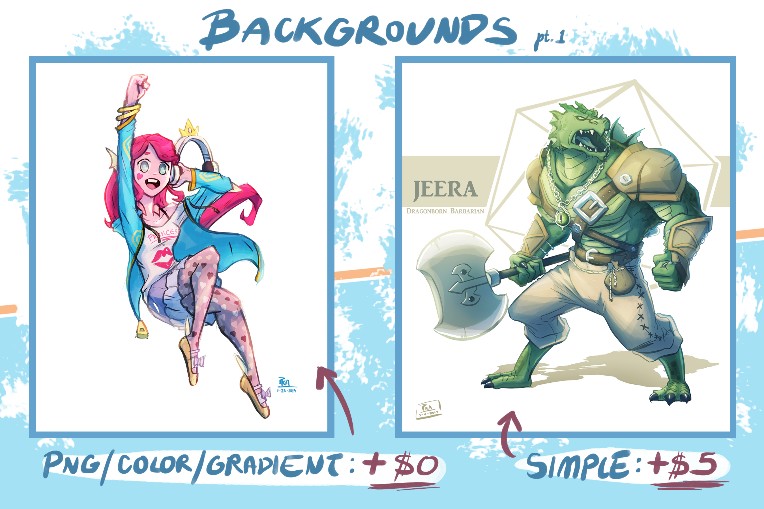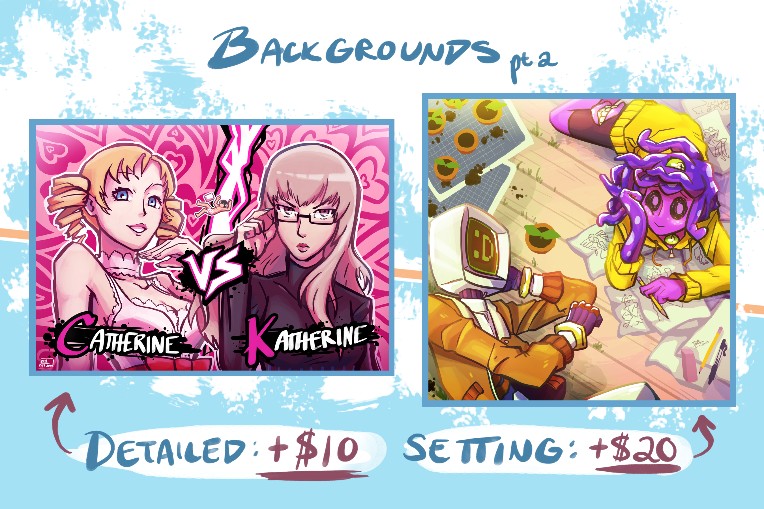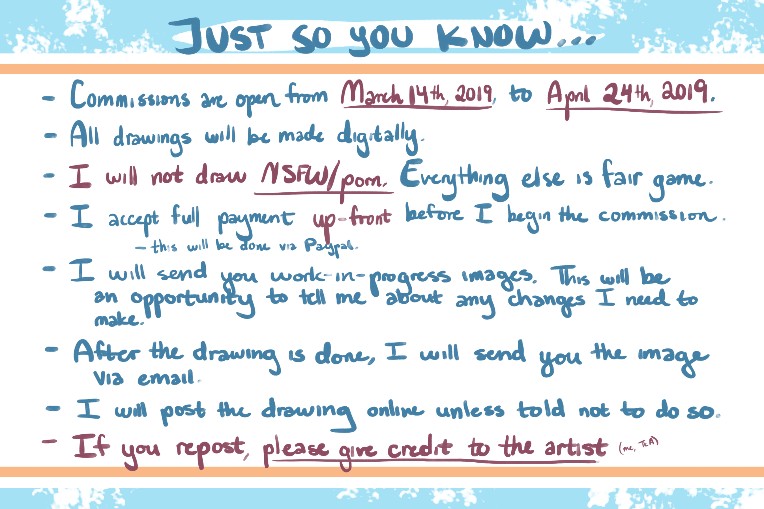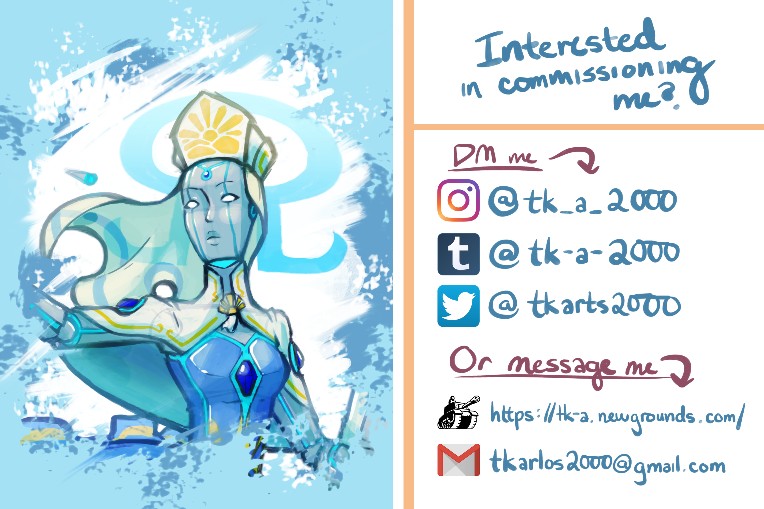 [ ART COMMISSIONS ARE NOW OPEN ]
▪
I've been thinking of doing this for a big, BIG while now, and I think I'm ready to accept art commissions for the time being (March 14th to April 24th). And then I thought about using this timeframe to raise money for a charity. Which charity, you ask? Why, of course I will be donating to the Swifty Foundation.
The Swifty Foundation is a nonprofit organization whose mission is to research and find a cure for pediatric brain cancer (especially medulloblastoma, a devastating tumor that grows from the posterior fossa and towards the brain and spinal cord) to save the lives of children who unfortunately have it. They are also currently encouraging the donation of post-mortem tissue to further their progress. I think they are putting lots of effort into achieving a great cause, so I decided that anything I get from here will be put towards supporting them, even if it's just a little.
- If you are thinking of commissioning me, you can always contact me from methods described on page 10.
- If you want to donate to the Swifty Foundation directly, you can go use the link to their website on page 2 (you might type in the URL manually, I apologize for that).
- If you have any questions about all this, let me know.